If don't have any web browsers open and you are getting pop-up ads on your desktop, you more than likely have adware installed. Adware is a type of program that displays unwanted ads. Getting rid of them is a little tricky but there are a ton of system utility tools out on the web that claim to clean up everything.
"Be careful to avoid downloading programs that offer to speed up your pc and clean up everything"
Running a full scan with a credible antivirus is your first step. If it doesn't find and remove the adware, turn to Malwarebytes Anti-Malware Free. This is a great utility for removing all types of malware. Just make sure to disable your standard antivirus software before running it.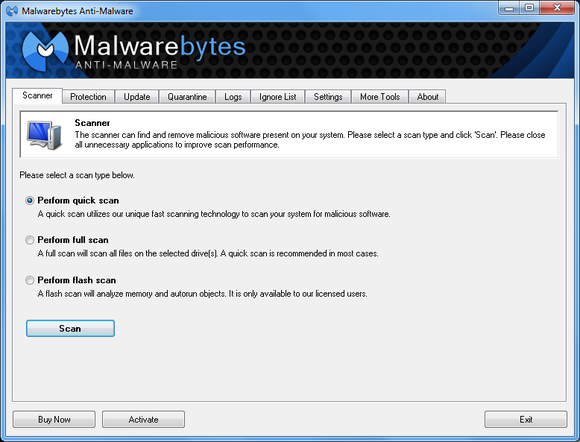 And Always Remember to Back Up all Your Files!!!